Snow Aesthetic has to do with the cold, snow, sweaters/jumpers, and the color white. Snow aesthetic might also allude to wintertime fashion trends. People tend to spend more time at home during this period of year to avoid being exposed to the cold, which gives the season a more tranquil, cozy feel.
Snow Aesthetic Activities
Among them include binge-watching a movie, curling up with a book, and spending time at home by the fireside. Snow aesthetic is also strongly related to the Christmas holiday, which stands for harmony and kindness. Foods including fruitcakes, soup, hot cocoa, tea, gingerbread and lace cookies, as well as ham, are served hot.
Snow Aesthetic fashion
It's fantastic to put on your best clothing so that you can feel your best. It's important to keep in mind, nevertheless, that winter/Snow aesthetic clothing has certain requirements. Many stylish winter ensembles may involve layering. Therefore, before selecting that glam dress, it's imperative to be aware of some key information. Keeping warm in the winter is one of the hardest concerns. Several chic winter wardrobe suggestions can keep you cozy. You can change your apparel as necessary if you layer your outfits. You may take off a layer of clothing, for instance, if it's freezing outside but you're feeling a little warm inside. You may add a layer if the wind picks up to be warm and secure.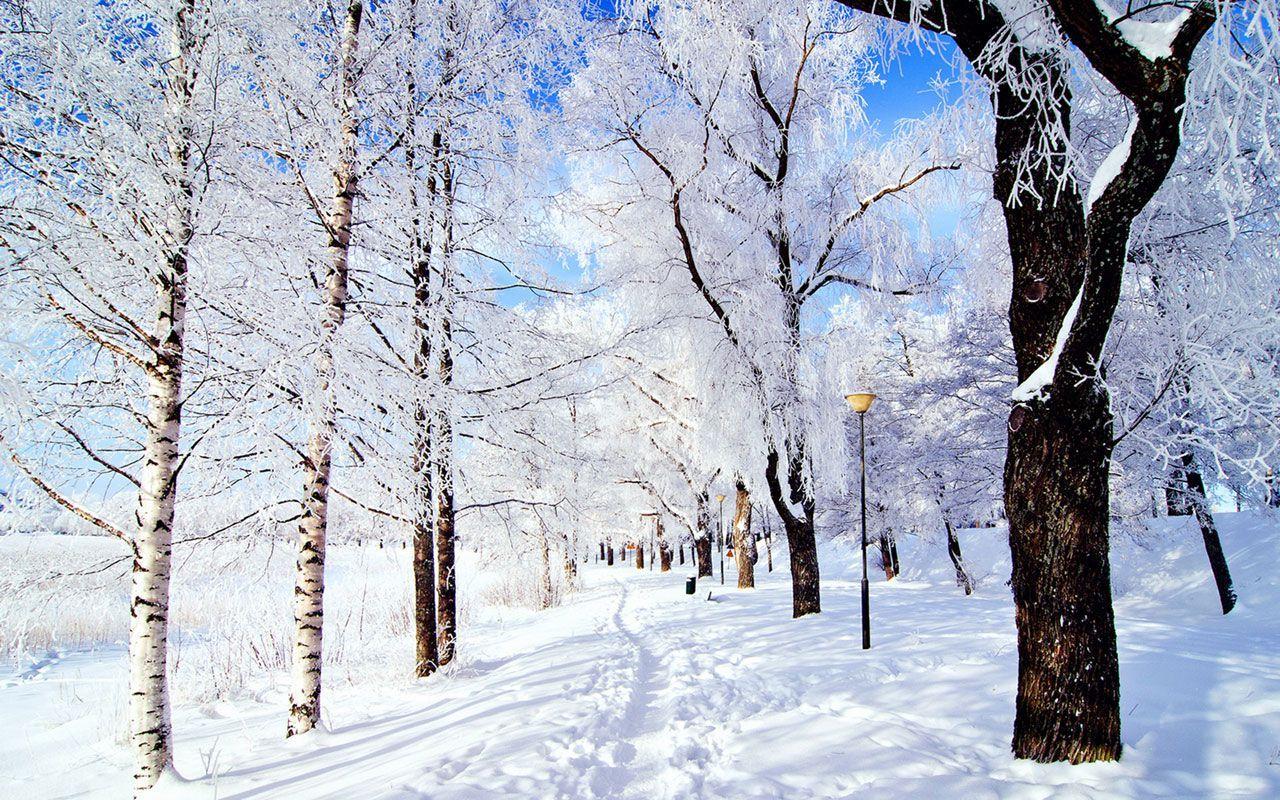 Snow Aesthetic Decor For A Cozy Home Vibe!
The winter aesthetic doesn't just have to appear in your home's decor during the month of December for Christmas; it can be a year-round fixture. The indoor decor can be highly varied, which is one way the winter aesthetic differs from Christmas. The decoration choices are more subdued because the winter aesthetic doesn't specifically focus on Christmas. Wooden accents, whether they are built-in or modest decorations, are a classic symbol of winter decor since they conjure up images of snug log homes in the snow. Fairy lights can go with many different types, but a wintry environment will look best with something cozy and possibly even in a whimsical shape, like a star.  Soft fabrics like fluffy pillows, crocheted throws, and soft blankets beckon you to cuddle up in the presence of a warming fire. Lighting a candle creates a mystical calm that is impossible to produce in any other manner, and it may also make your home smell divine.
 Friendly Colors To Wear To Look Cute And Classy!
 Beige is a neutral shade that may be used in a variety of ways during the winter. It pairs beautifully with many different outfits and is simple to dress up or down. Additionally, it won't look out of place even when it's cold outside because it's not as vivid or dazzling as other hues. Grey is a fantastic color for stylish winter clothing. It complements any outfit and is adaptable. in any event, pairing it with an evening gown or jeans will make you look put-together. Additionally, as a neutral hue, it won't compete with many other hues in your clothing. Brown is a fantastic option whether you want to create a traditional, refined style or add a little edge. It is the ideal shade to wear throughout the winter months because it is cozy and stylish at the same time. Not to mention, it complements practically any style. You might choose a shade like purple or pink to add some uniqueness to your clothing. Navy blue is a great color for stylish winter ensembles since it is both adaptable and flattering. It works well with both dark and light pieces, giving it a fantastic option for any ensemble.
Also read: Cloak Aesthetic  | Friends Aesthetic | Time Aesthetic